18 flat condominium
Budapest, III. District, Zápor Street 11. A
2017-2018
Reticolo Kft. is the project manager, technical supervisor, and it makes the static design with its professionals for the project.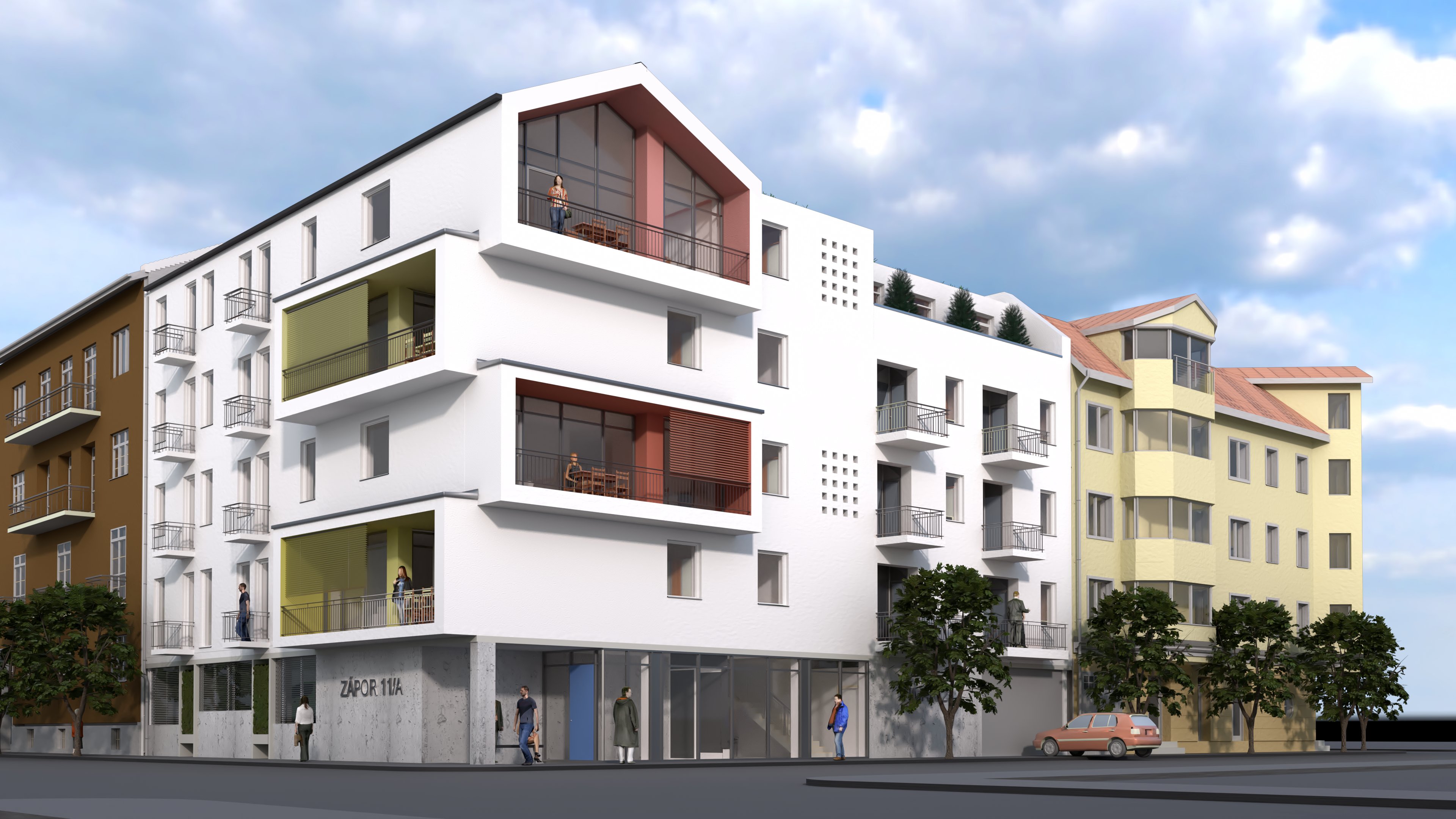 The Prestige Residence is built in the quiet greenbelt of Óbuda, away from the noisy downtown. From mass transit point of view it has an ideal location. Many trams and buses are within a 1-minute walk distance.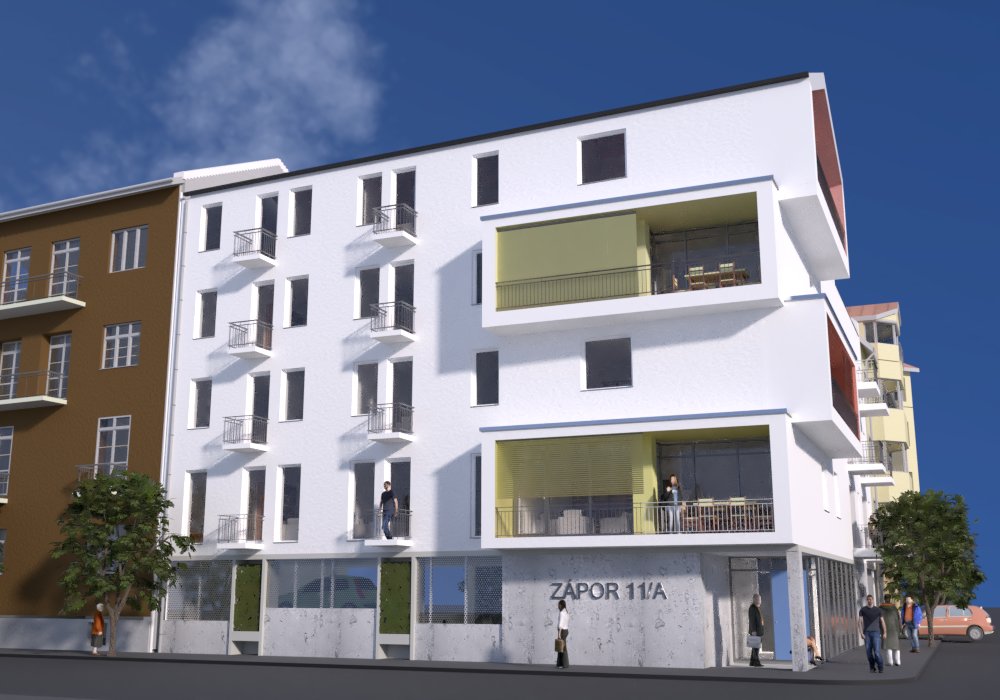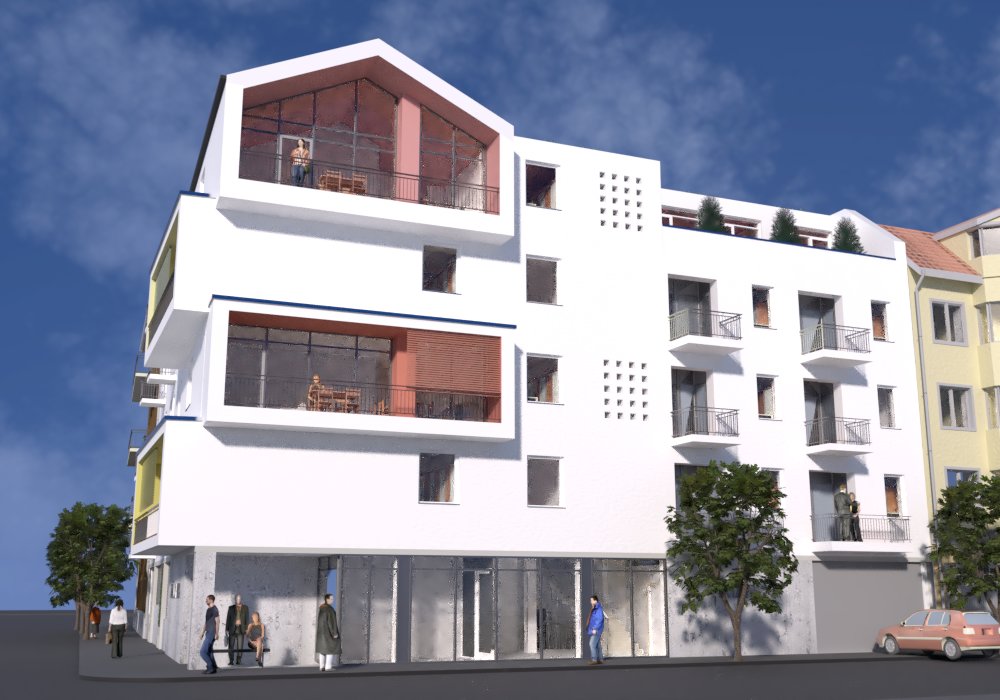 A Prestige Residence is taking advantage of the outstanding features of the place. It's providing pleasant, calm and value-stable environment for future owners with its charming architectural appearance.
18 apartments will be constructed on 4 floors in size of 34-69 m2. And all of them will have a direct connection to smaller or larger balconies.
The L-shaped building is embracing an inner courtyard, utilizing well the properties of the corner lot. This yard is connecting to the neighbours' courtyards, thus result a very spacious sense of space.
Some of the flats are accessible from the hanging corridor which is around the inner courtyard, the remaining flats are available from the glass-walled and bright staircase.
Also thanks to the corner location of the lot, the flats are oriented in two directions – south and west – for which these are bright, and ideal from the ventilation point of view too.
The residents can park their cars in their own parking lot.