Dear Visitors!
We welcome you to our newly developed website!
The last year has brought us many challenges, changes and developments. We moved to our new office in october 2020. We started working in Naphegy, a modern, youthfully renovated environment.
RETICOLO® has received new partners, investors and we have carried out beautiful and exciting buildings and projects.
We believe that the development of our team and abilities are incredibly important and we hope that our freshly made website will make it easier and more enjoyable for you to discover our company.
Located in Budapest, RETICOLO® Real Estate is a privately owned property development- and investment company that has been in business for over 30 years.
We have made our name by specializing in private, leisure and industrial property deveopment. We take great pride in applying the same high standards in everything we do, from the design and construction aspect of property development to resolving community and environmental issues. Our current portfolio is comprised of a wide range of developments across property sectors. These sectors consist of penthouse and flat management, strategic project management, attic investments, monument statics, constructing and facade cleaning.
You may find the detailed description of our BRANCHES and our jobs under the REFERENCES. Under DOWNLOADS you can find our available articles and presentations. We wish you a pleasant time with us.
We rate and compare all online casinos so you can enjoy the best offers and the most attractive games. We ourselves know very well that there are countless online casinos available on the Internet, and it is not easy to choose the best one: brand new online casinos are created every week! And that s why we re here to outline a list of the most attractive casinos on the market, including brand new ones. We always make sure that every casino on our list has been tried and tested to maintain the high standards of our rankings.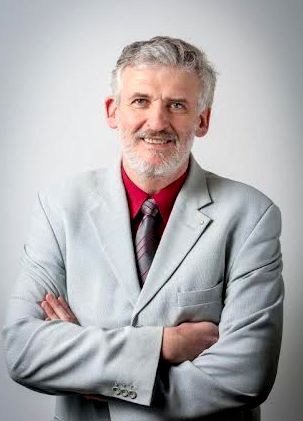 Best regards,
Csaba Kovacs
CEO