Budapest, III. district
2017
The outstanding project of 2017 for Reticolo Kft. was the execution of construction and technical monitoring of the 75-apartment Csillaghegy Residence residential park. During our committed work with designers, constructors, as well as legal authorities, Reticolo Kft. have been seeking to enforce the interests of the investor as efficiently as possible.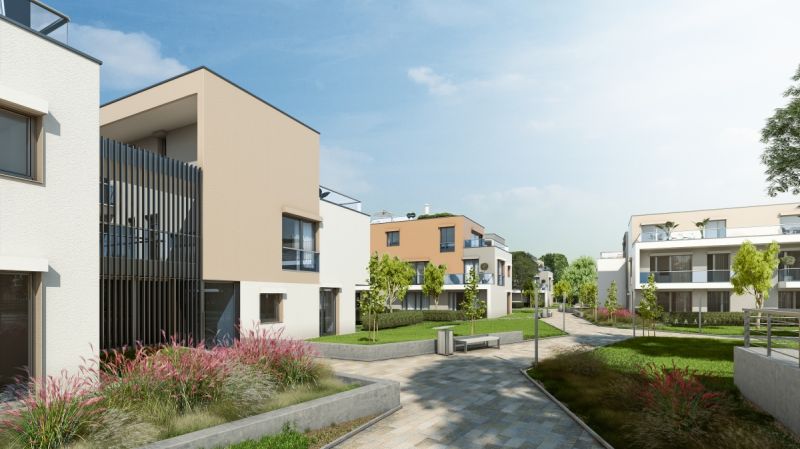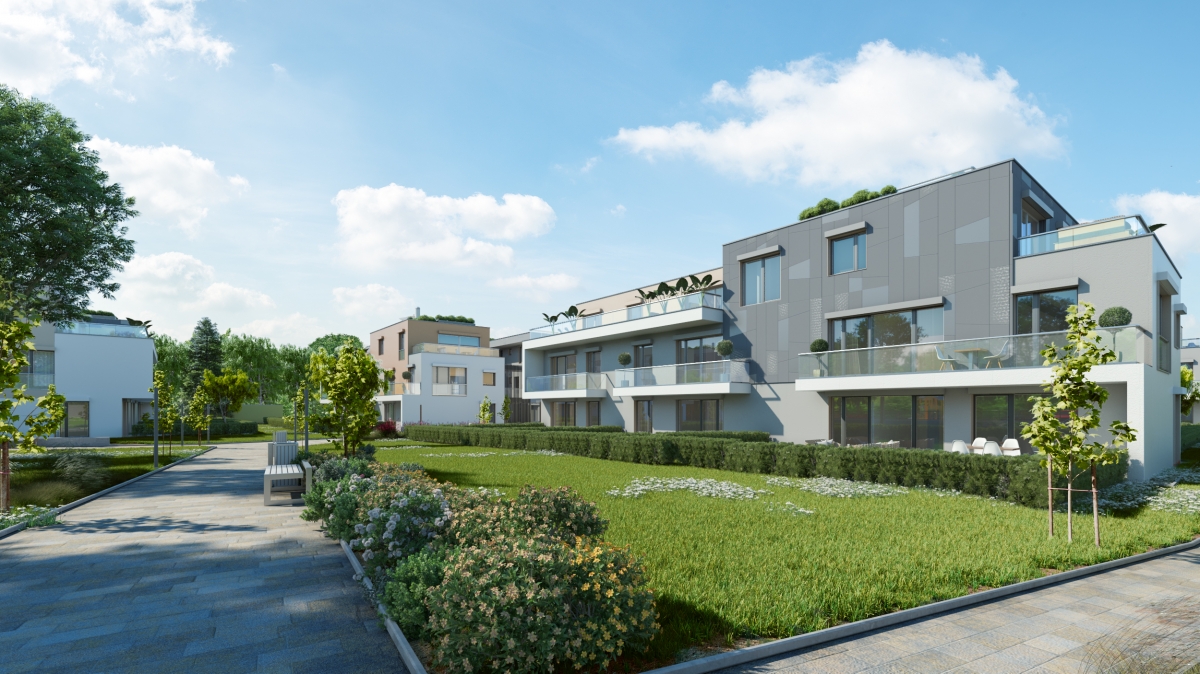 The residential park consists of 5 ground floor + 2 storey high, modern buildings that satisfy an especially high demand. The building cubes have an exciting design, the colour schemes of the façades are in harmony, as well as the representative use of materials are what make the project architecturally outstanding.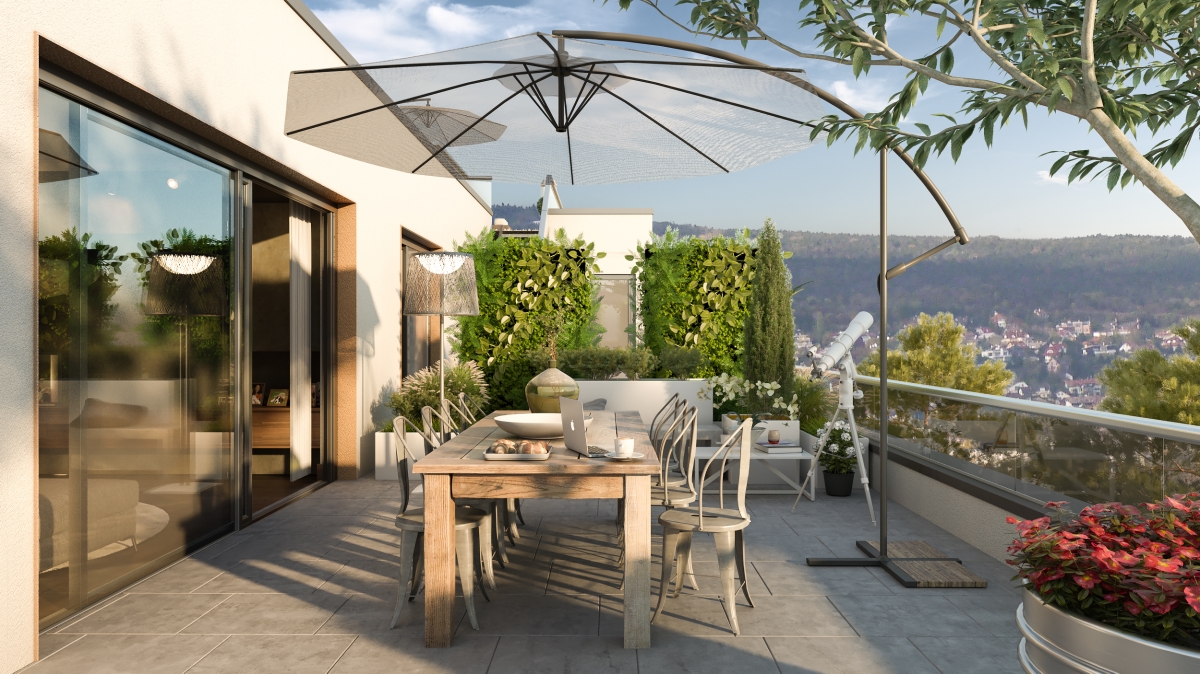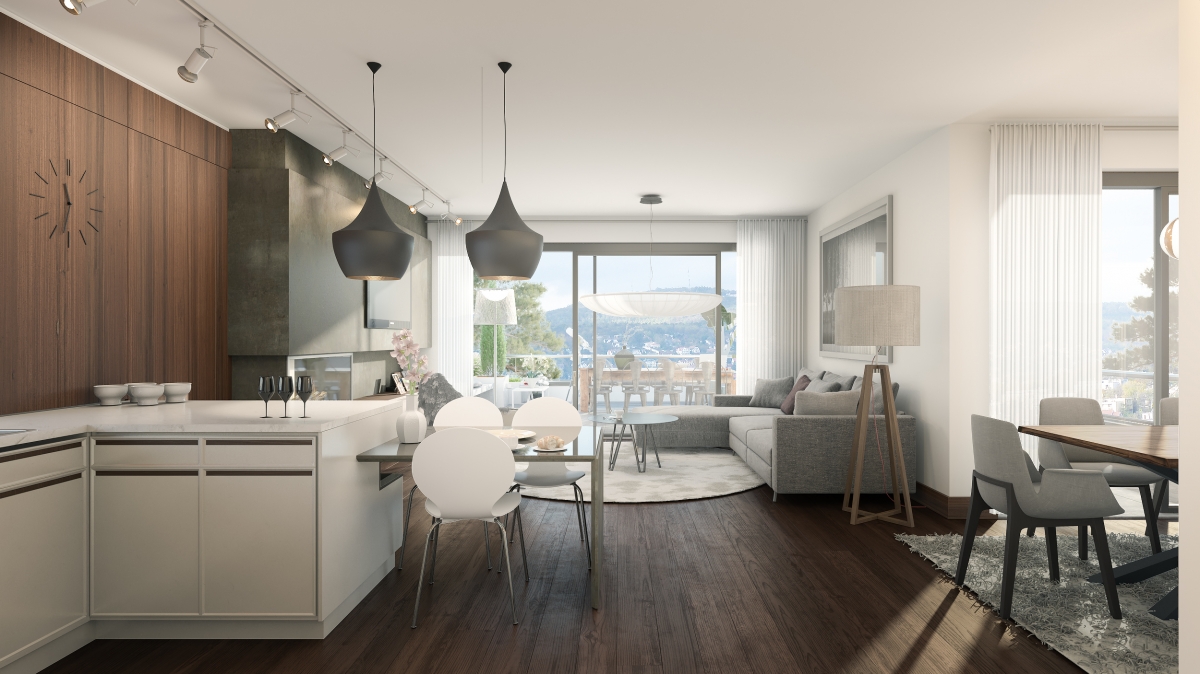 The underground garage provides 75 parking slots, as well as an electric charging station, and 11 slots for motorcycles. The residents can reach their own parking spaces directly from the building.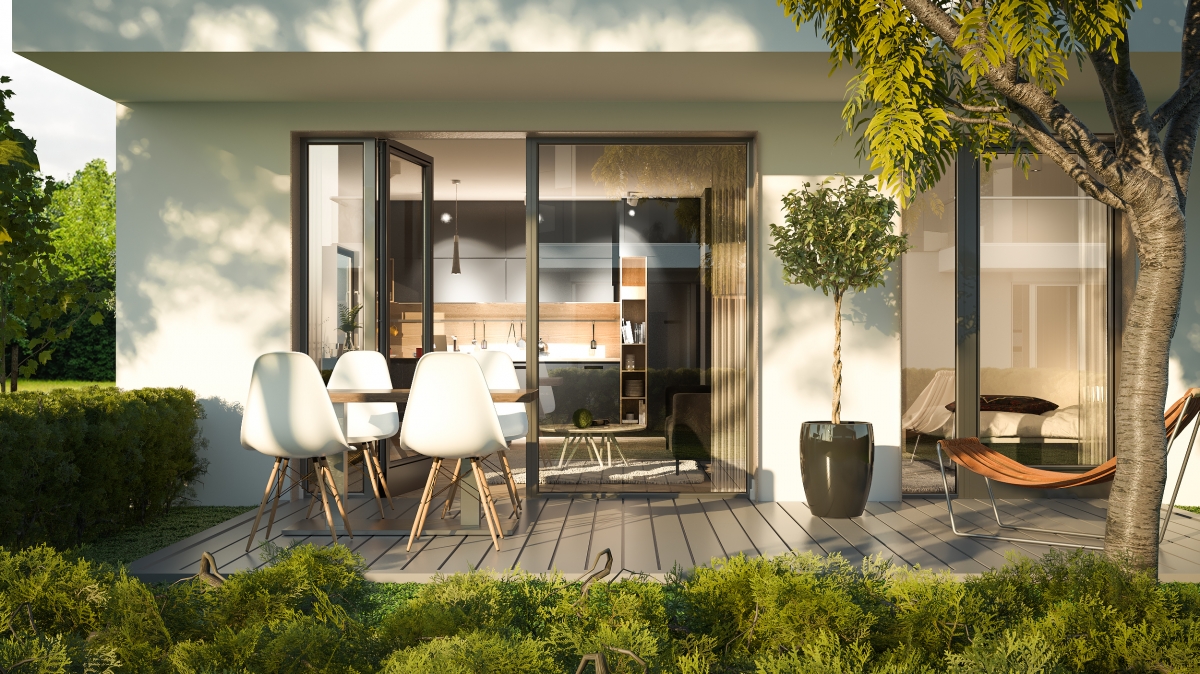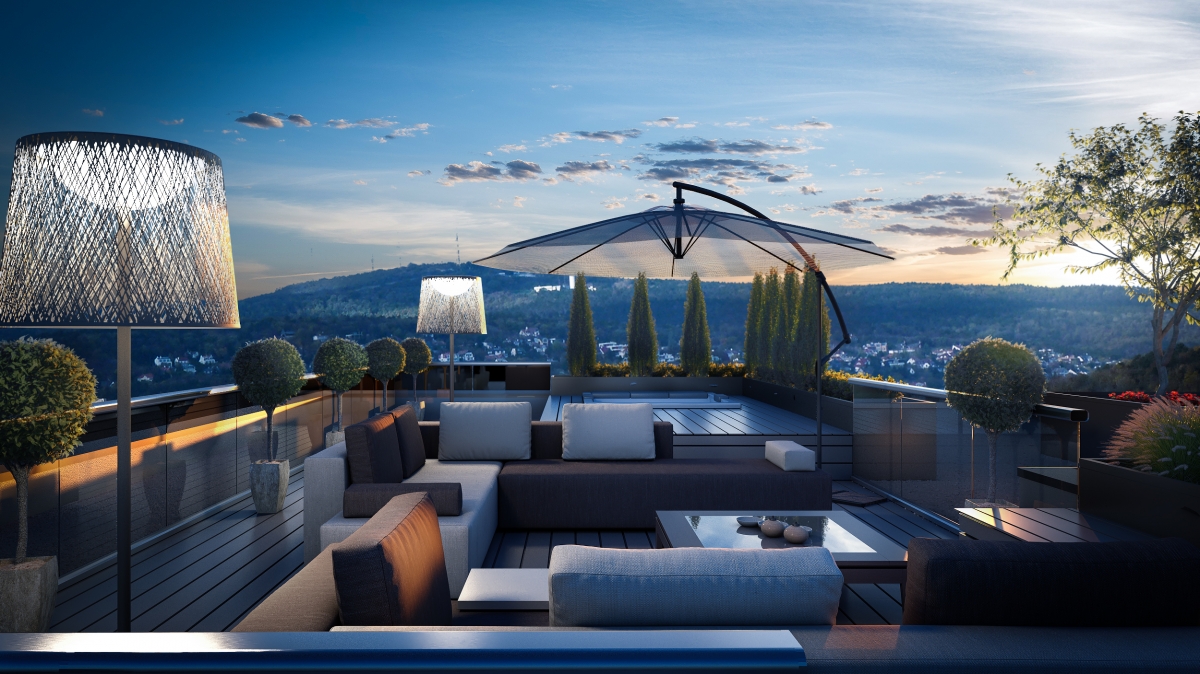 The lush, landscaped garden that surrounds the buildings gives home to a recreational space, as well as a private playground. The designers paid exquisite attention to the connection between the apartments and nature. Ground floor apartments have their own garden area enclosed by a hedge. On the first floor, several terraces open from each apartment to the lush garden. The owners of the second-floor penthouses may relax on the terrace built on their floor level, as well as on their own loft terrace.
Trendo-Invest Kft. is more than happy to provide further information on the residential park.