Renovation and structural design of Orczy Castle
On the awarding ceremony of Europa Nostra, held in Taormina, Sicily – on 5 June 2009 – the reconstruction of the Orczy Castle of Gyöngyös was awarded the highest acknowledgement, the Grand Prize by the professional jury in the category of restoring cultural heritage – conserving value. Our company designed the structural plans for the renovation.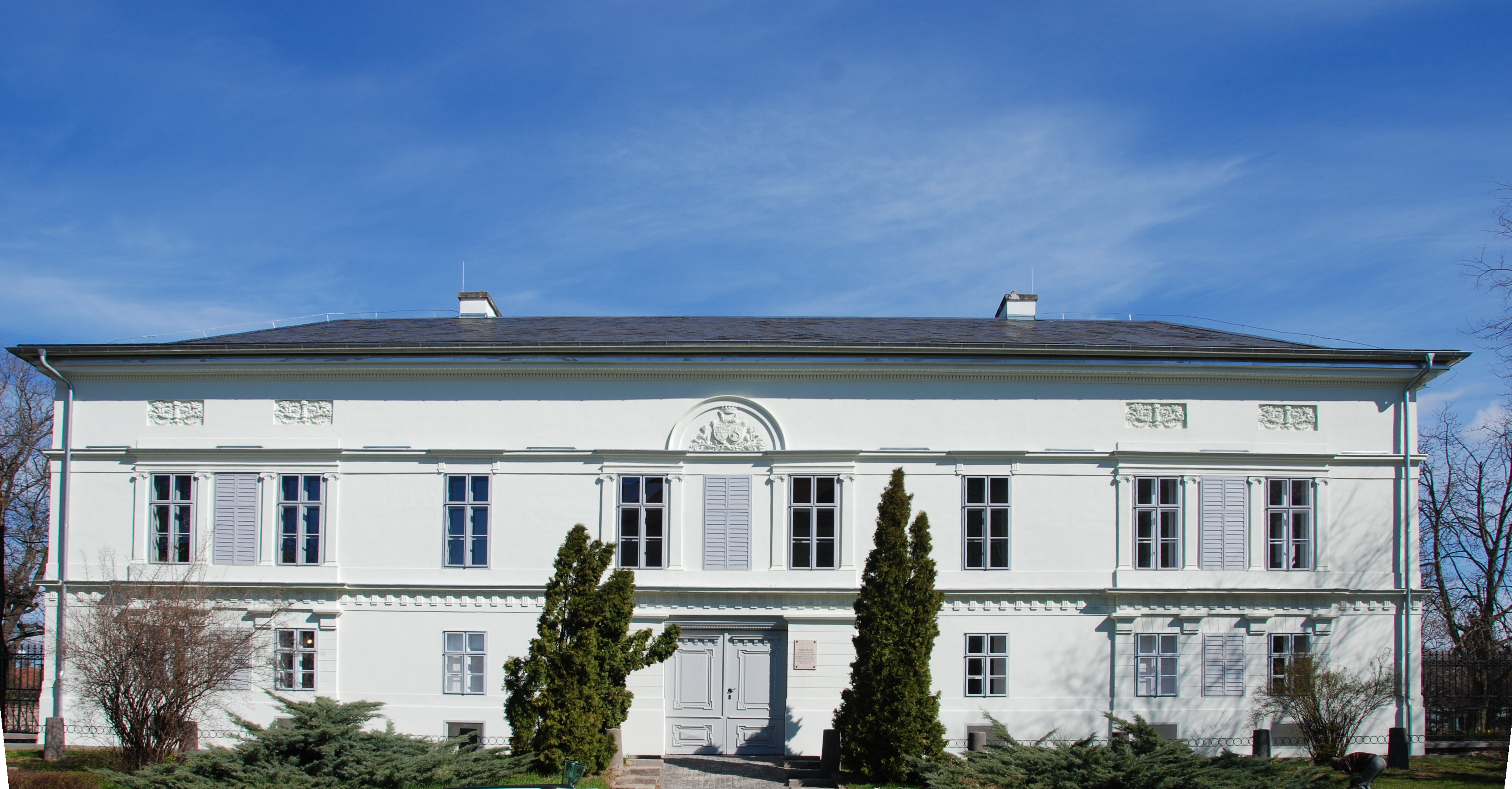 About the history of the building
Orczy Castle was built on the site of a manor by Lőrincz Orczy (I.) between 1769 and 1770. The originally Baroque style U-building was redesigned in 1826 according to classicist style. The fourth annexe – that closes the 'U' shape – was built at that time as well. The last baronial owner of the castle – which is surrounded by a lovely English garden – Mrs Arthur Wildburg sold the building to the city in 1937. The idea of reconstructing and revitalising the castle and the park rose after the Mátra Museum had moved the exhibitions into the building.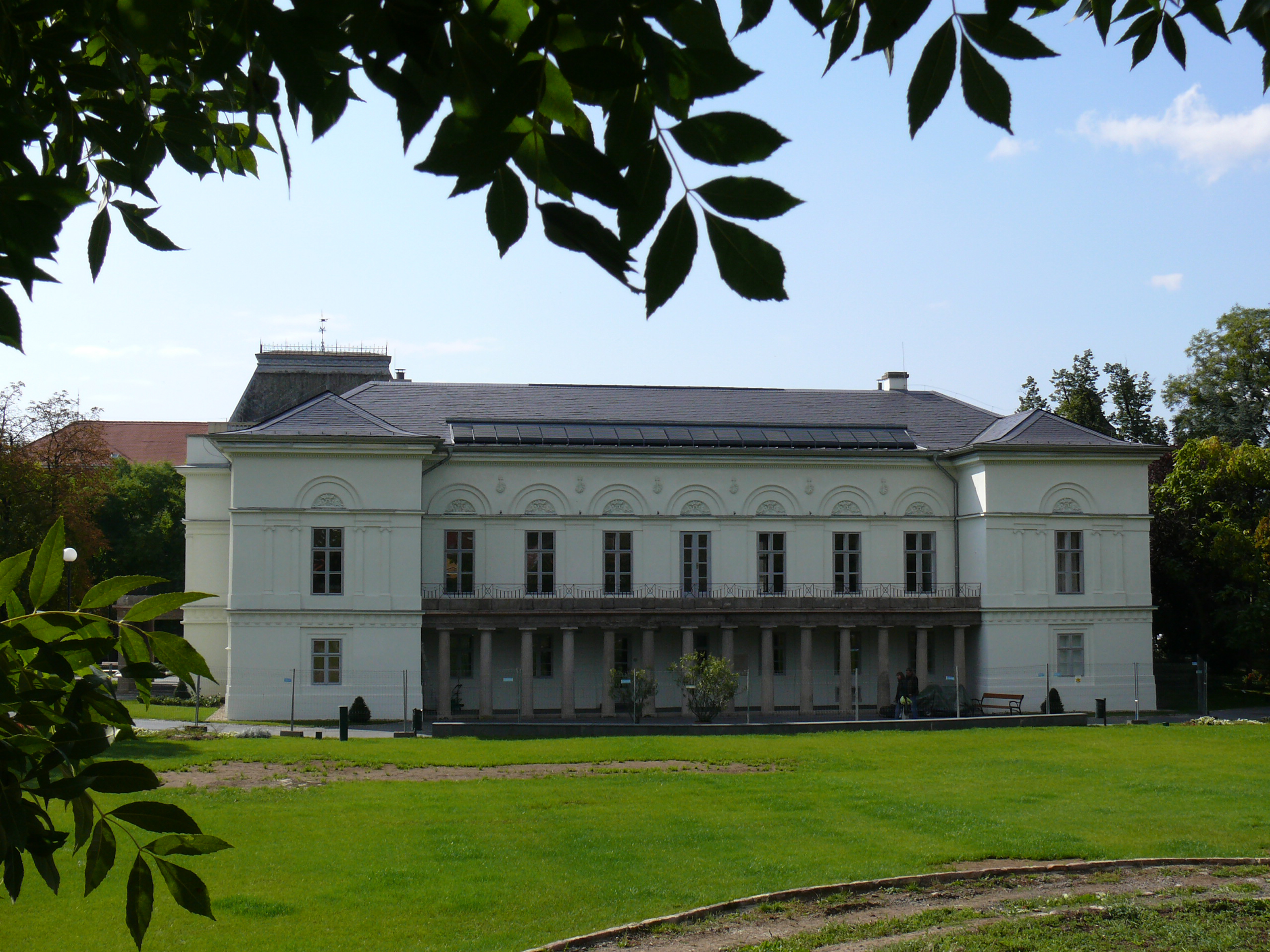 The execution study plan of the Mátra Museum – Orczy Castle and Park of Gyöngyös was made in 2001 and the execution itself began after 2005 when the first step of the plan was approved by the Regional Development Operative Program and could be co-financed by the European Union.