Dunaharaszti - Laffert mansion
2009.
The Town Hall of Dunaharaszti renovated the rundown Laffert Mansion (Granarium) in 2010 in the framework of a European Union project. The building of the Laffert Mansion – together with the Nepomuk St James Statues and the building of the Town Hall – is one of the three nationally conserved monuments.
In 2009, our company managed the design of the supporting structure – during the design stage – led by our structural engineer, Olimpia Perényi. During design and execution, great emphasis was placed on the restoration of the original Baroque appearance of the building, in consultation with the monument conservation authorities, and on the display of the Baroque relics that can be explored..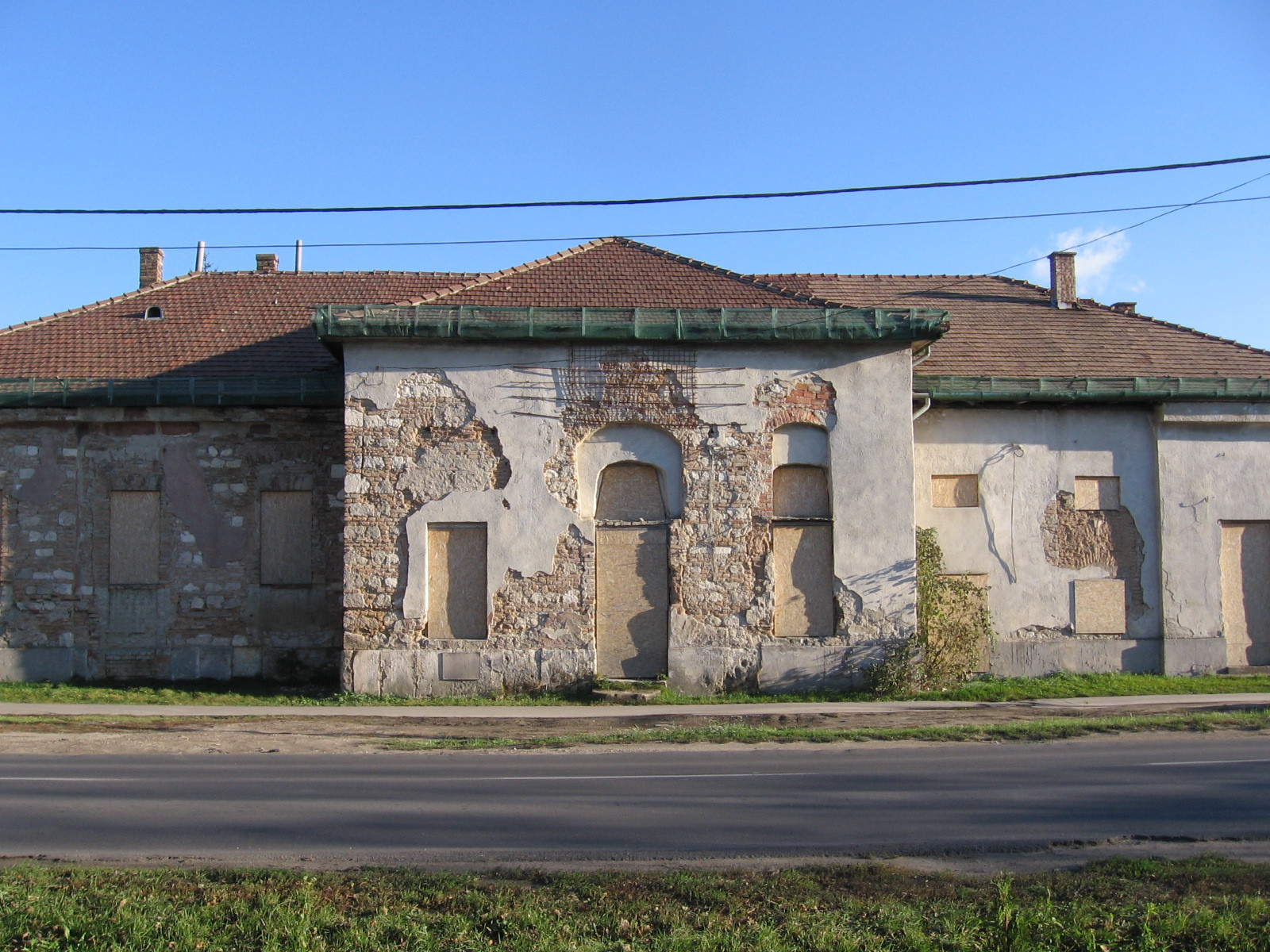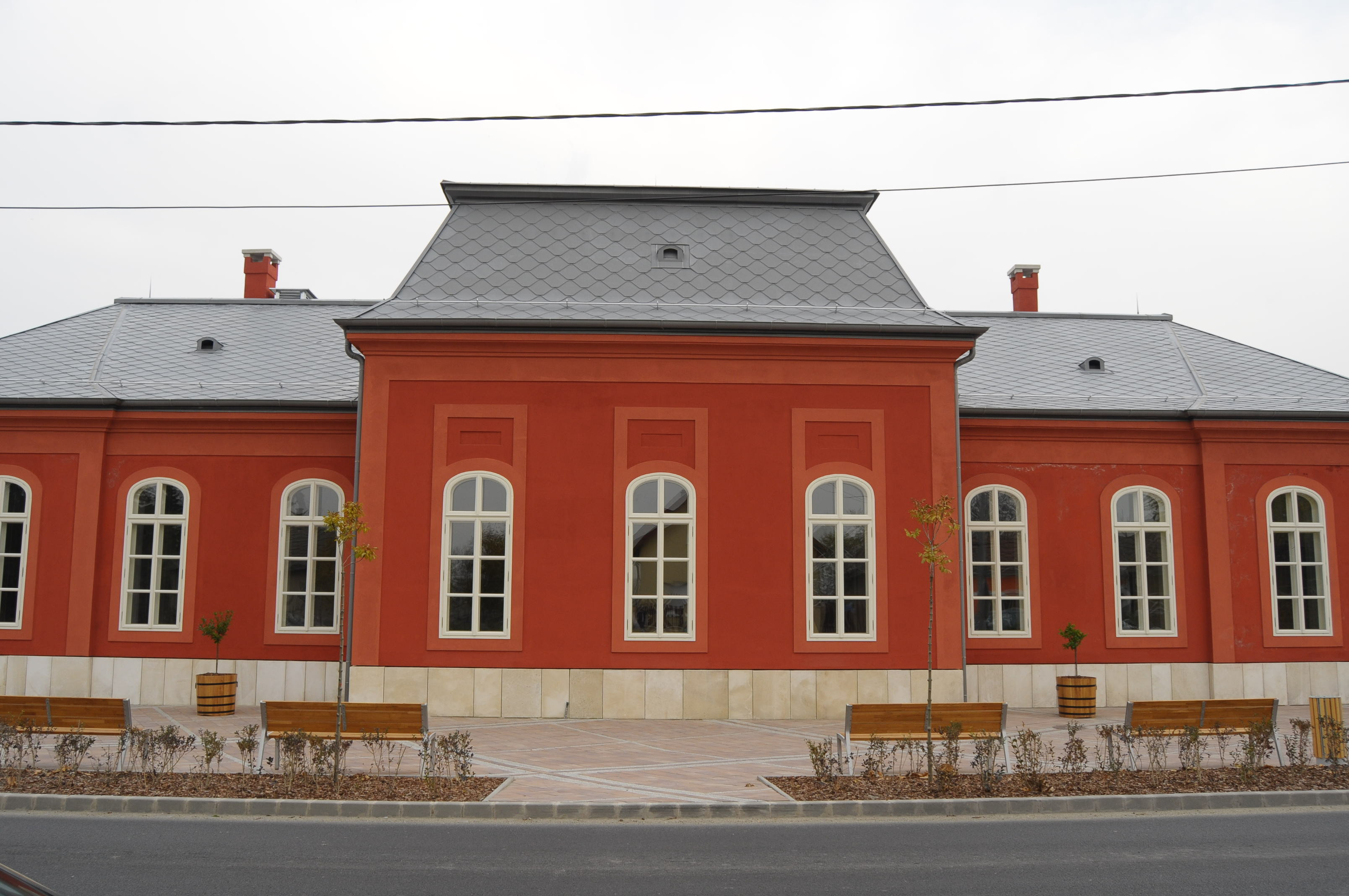 The building was erected by Ferdinánd Antal Laffert between 1716 and 1720, as the first castle of the family in Dunaharaszti. Later, when their second castle – functioning at the Town Hall – was built, the previous building of the mansion was redesigned to function as a granary – this is where the name Granarium comes from.

The execution began in March 2010 and ended in early September 2010. During demolishment, it turned out that some structural items were in far worse condition than one may had estimated before. The building showed centuries of neglect on itself.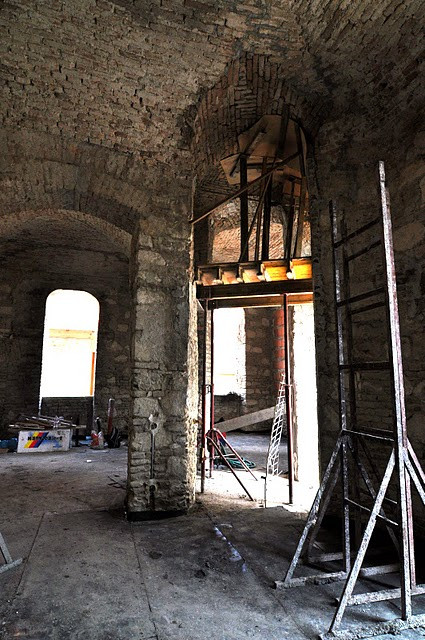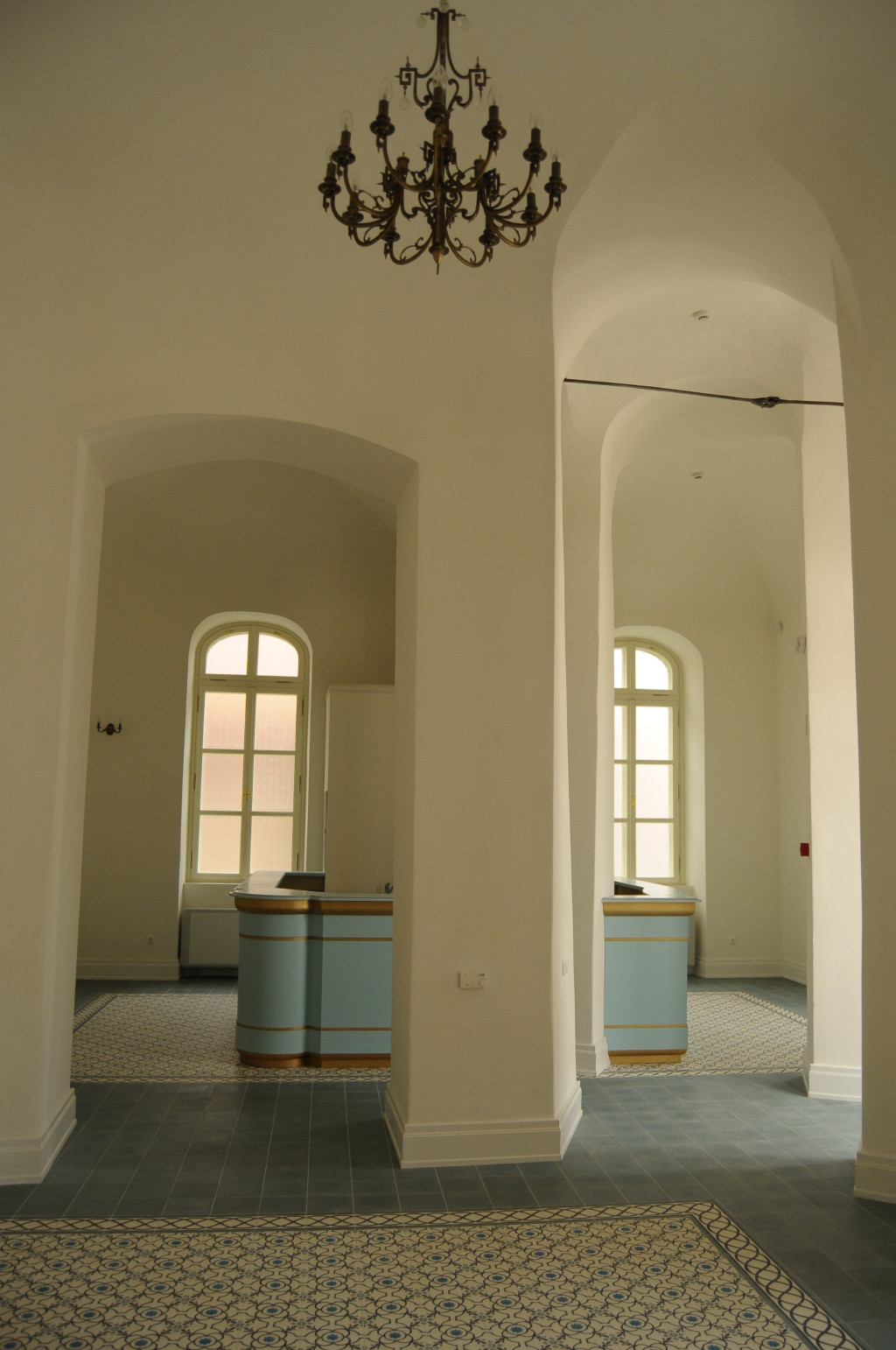 Fortunately, the brick coved, barrel and Bohemian vaults covering the space could be saved with structural strengthening, and the built reinforced concrete roof is able to relieve it. At some points, these structures appear as part of the ceiling in inner spaces. The main goal during the design process was to reconstruct the original space structure, which was executed entirely, as well as to save the restored Baroque monuments for posterity. Once completion takes place, the building will operate as a cultural and community centre.