The improvement of the Castle of Eger
2016-
Our company has been participating in the tourism-related improvement of the Castle of Eger since the summer of 2016 as a structural engineer.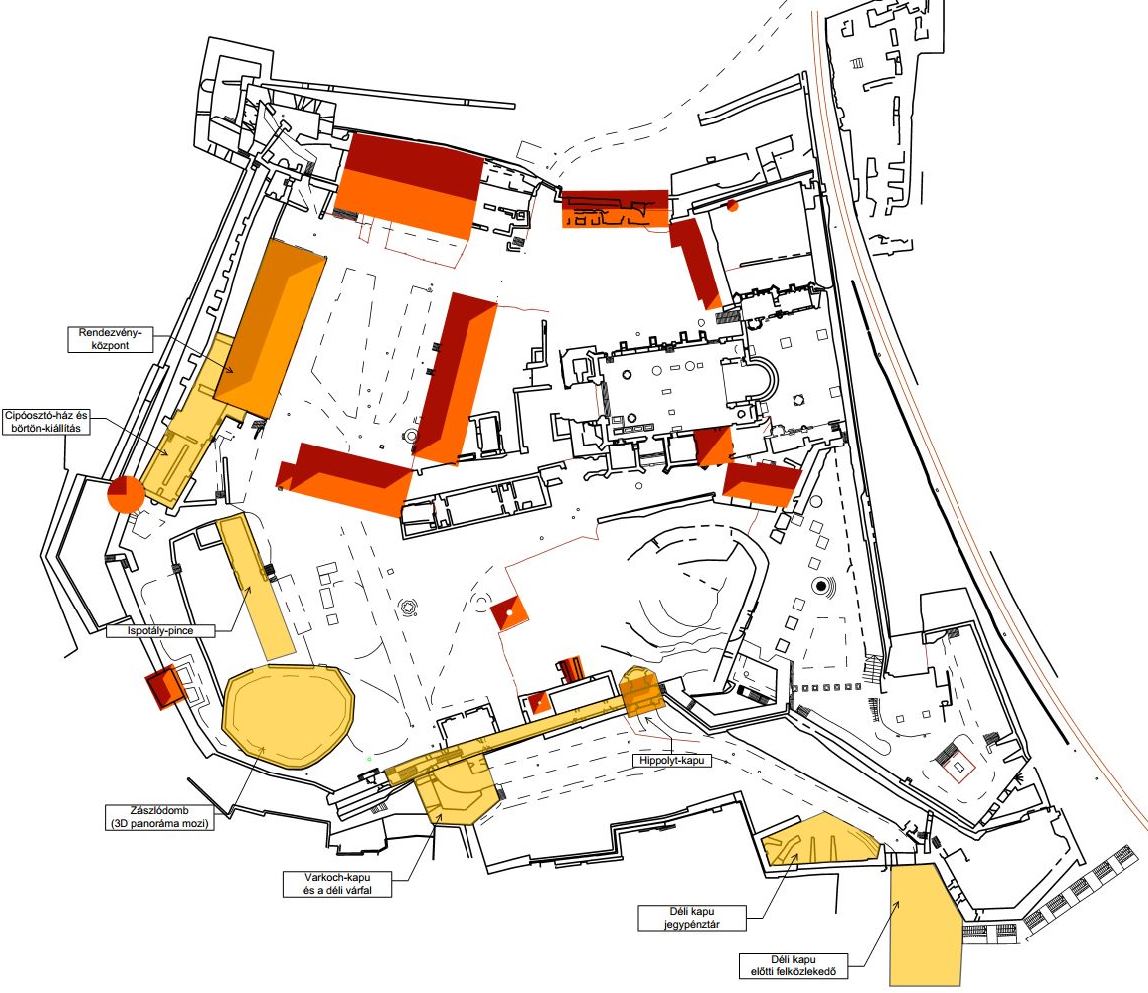 The construction of the Castle began in the 11th century, although it had to endure constant rebuilding and expansion until the early 1700s when the maintenance costs rose, therefore, the slow deconstruction of the Castle began by taking away building brick by building brick. The excavation of the building complex started in 1860 and the restoration works are still going on to this day.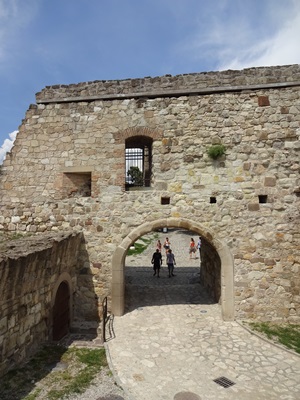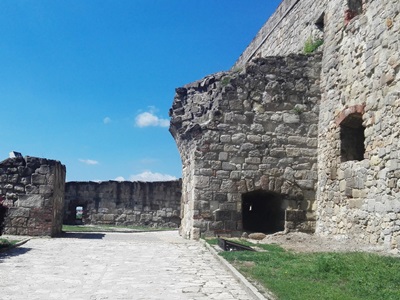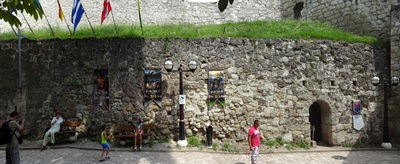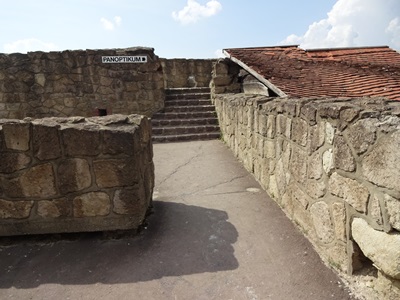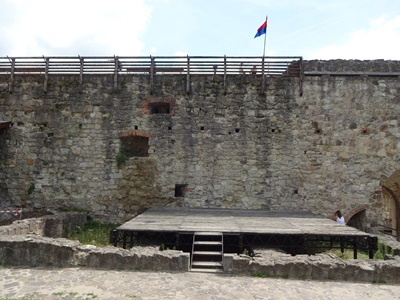 We had given the expert opinion on the support structures in 2016, as part of the expected renovations. It included the stability of seven program elements: the southern gate and the southern small castle wall, the Hippolyt Gate, the southern castle wall, the Varkoch Gate, the flag hill, the Cipóosztó House and the Ispotályos House. Most of the investigated building elements were masonry structures, so the main goal was to determine the age, composition and quality of the materials used. In order to do this – in addition to the study of rich archive material – core holes and smaller excavations provided authentic information.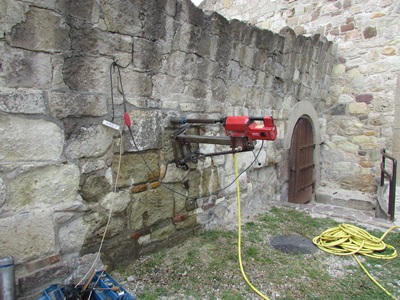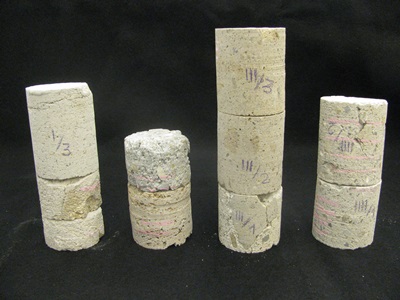 In the case of the above-mentioned program elements, the process is at the stage of the permitting design documentation, which will be followed soon by the compilation of the construction plans.