1061 Budapest, Andrássy road 25 - Drechsler palota, Ballet Institution
2015-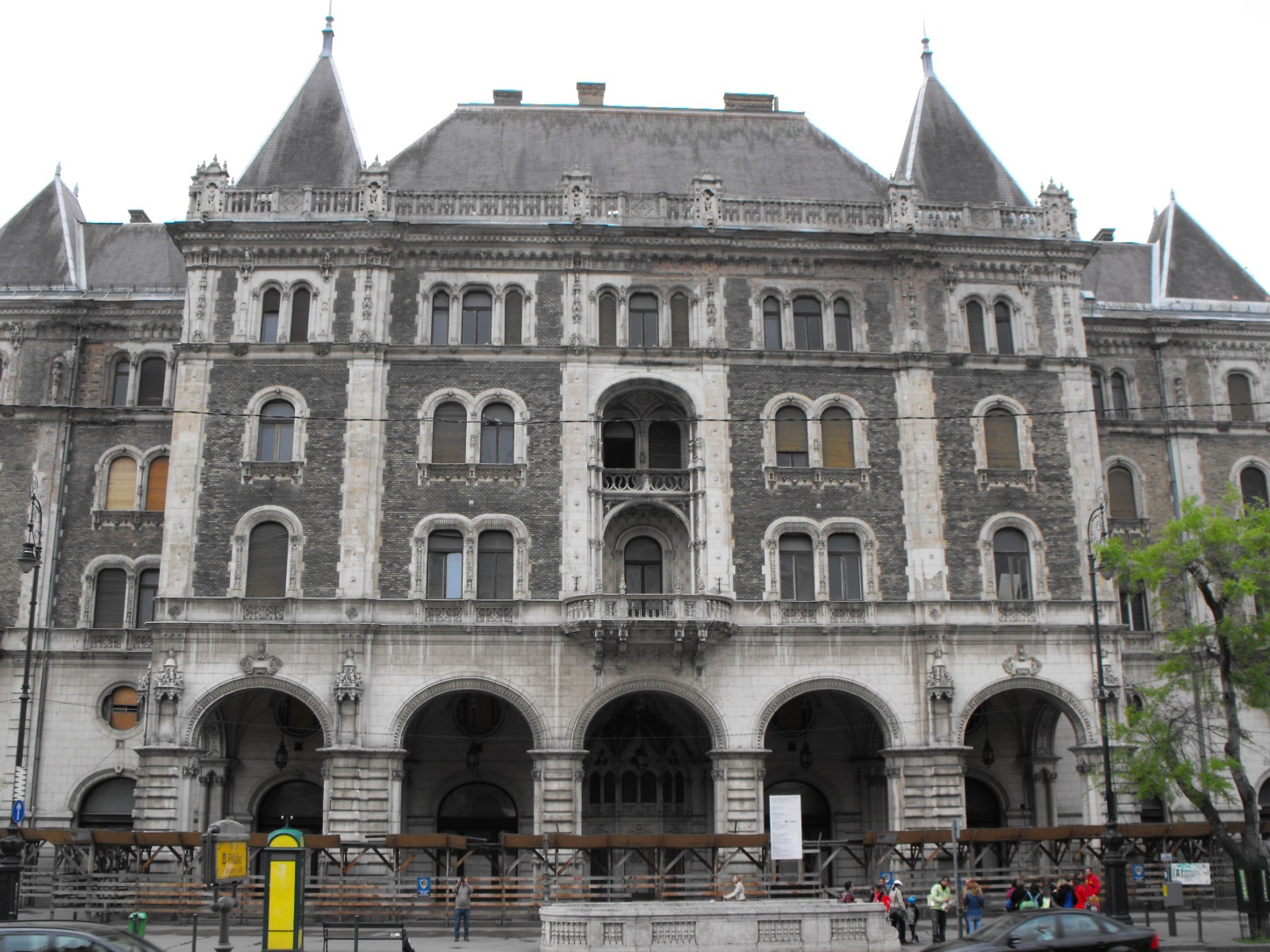 We were commissioned in 2015 to give an expert opinion on the determining structural status of the building by Bánáti and Hartvig Architectural Office.
The building was constructed between 1883 and 1884, based on the design of Ödön Lechner and Gyula Pártos, in early French renaissance style.
Cafés, restaurants and apartments were operating in the building.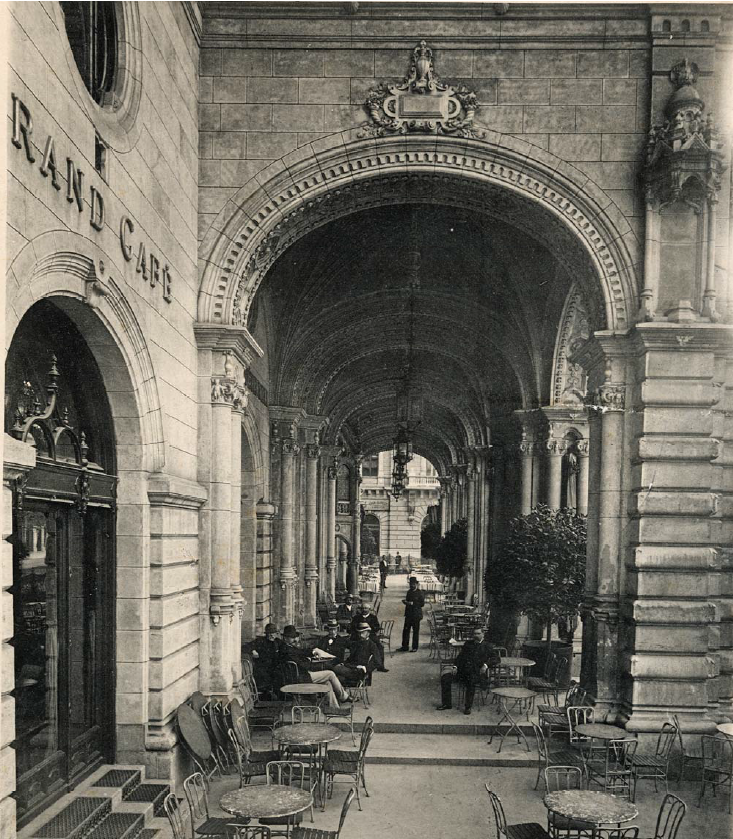 The National Ballet Institution moved to the building in the mid-1950s.
From the 1970s several alterations were executed on the ground and mezzanine levels.
Our expert opinion included our opinion based on what we had experienced during on-site visits and structural excavations. We determined the structural conditions of the expected renovations, as well as we mapped out existing damage. We determined the solidity of the walls with a Schmidt hammer test.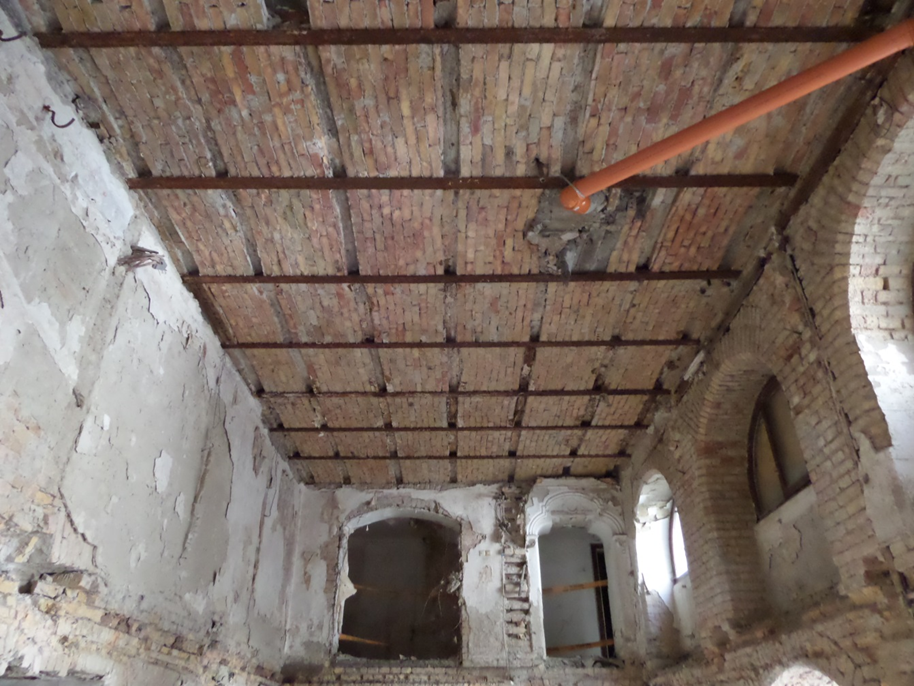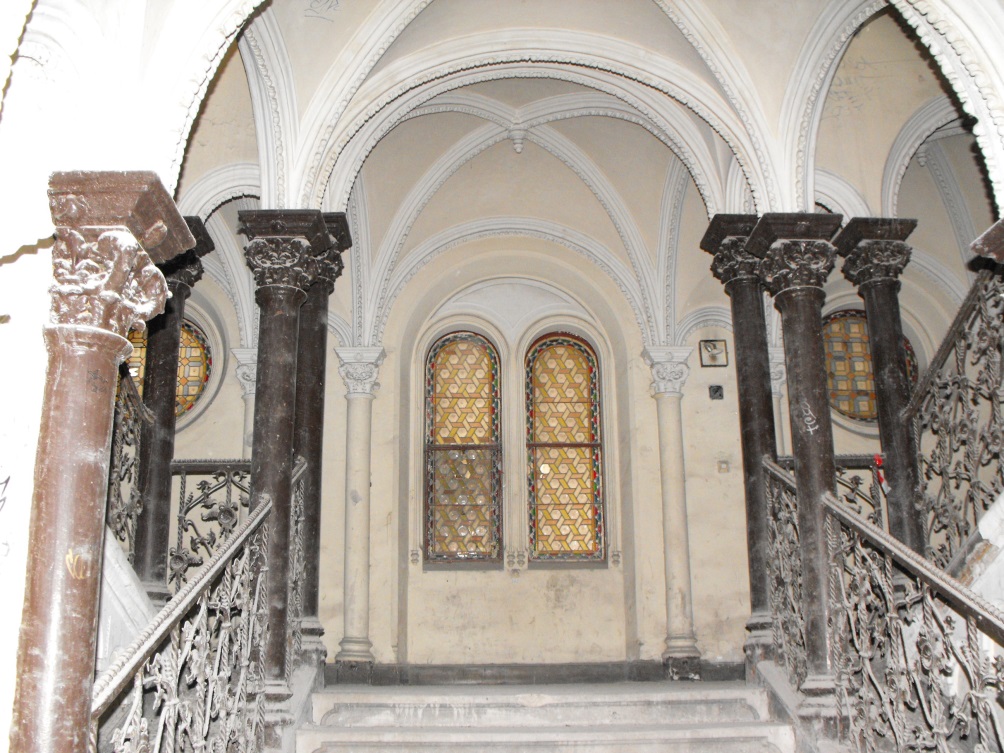 Expected alterations
Our company takes part in the design process as well.
As of right now, we are working on the concept plans with Bánáti and Hartvig Architectural Office.
According to the current plans, a five-star hotel is going to be established in the building, with restaurants and bars – with service rooms – on the ground floor.
Hotel rooms will be established on higher floors.
The allocation of the rooms will adapt to the existing, original window placements.
The instalment of the loft will be executed with a reinforced concrete sloped roof slab but without altering the original roof rails.